The Laurel Thicket Swimming Pool is within the Recreation Area. The pool was converted to saltwater in 2021, which is safer than cholorine, soothing to your skin and non-irritating to the lungs. Swimming in saltwater is known to promote the body's natural relaxation process. The pool has a covered shelter, multiple tables with umbrellas and lounge chairs throughout. BYOB Happy Hour is held once a week at the pool. Corn hole boards are on-site during open hours. Water aerobics classes are conducted several times a week. Private parties can be scheduled upon submission of a request form and a returnable $50 deposit. There is no cost to Laurel Thicket residents for either activity.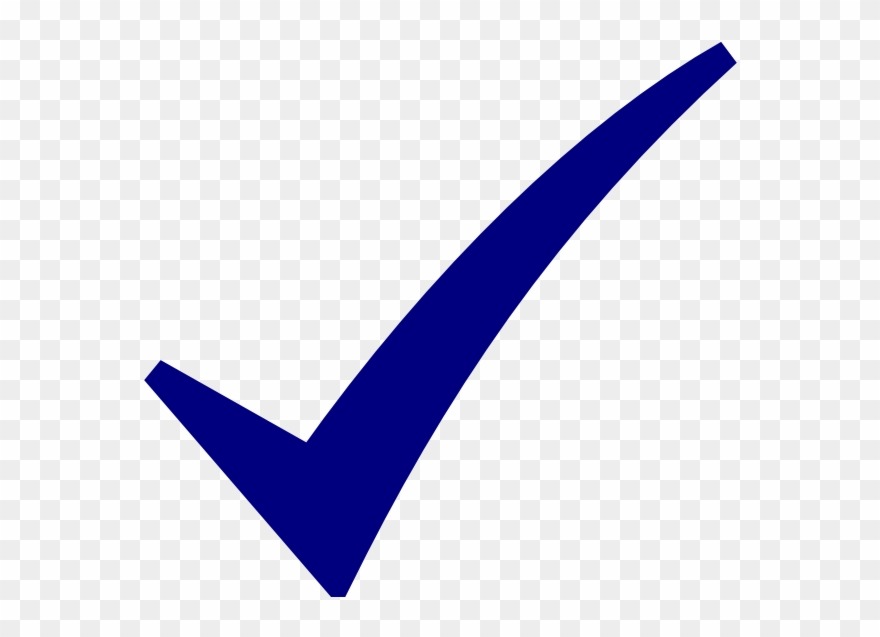 A list of pool rules and regulations is available HERE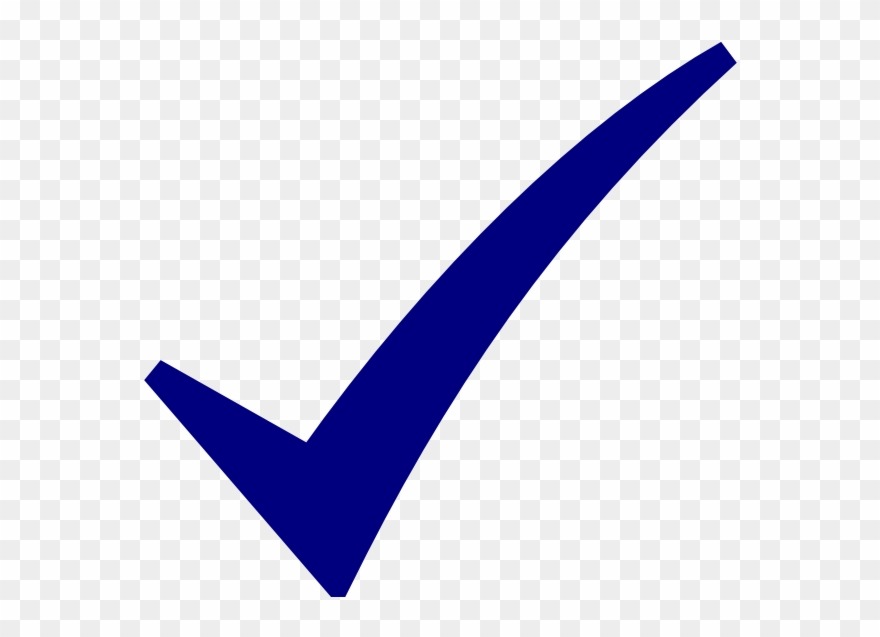 Party reservation request HERE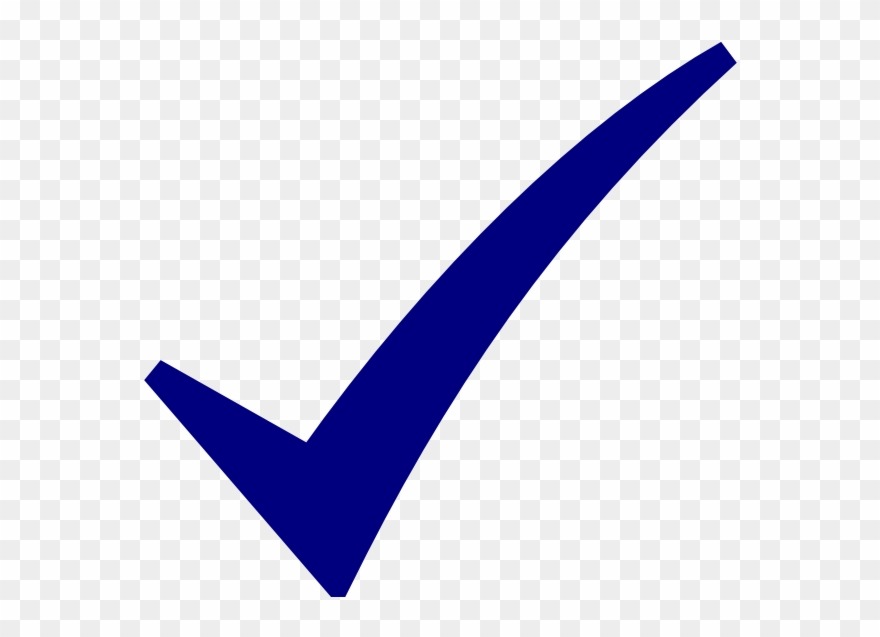 Sunscreen Guidelines HERE
Pickleball

Join the fun playing the fastest rising sport in the U.S.
The rules are simple and the game is easy for beginners to learn, but can develop into a quick, fast-paced, competitive game for experienced players. Group play is scheduled once a week and open to residents of all skill levels. The courts are available for resident play at any time. No equipment necessary -  paddles and balls can be provided to players upon request at no cost.