Come join your neighbors for Golf & Dinner!!

Our Monthly POA Golf &  dinner is on the 3rd Thursday each month.
You do NOT have to be a club member to participate. 
For details on this month's event go to the Events and Calendar page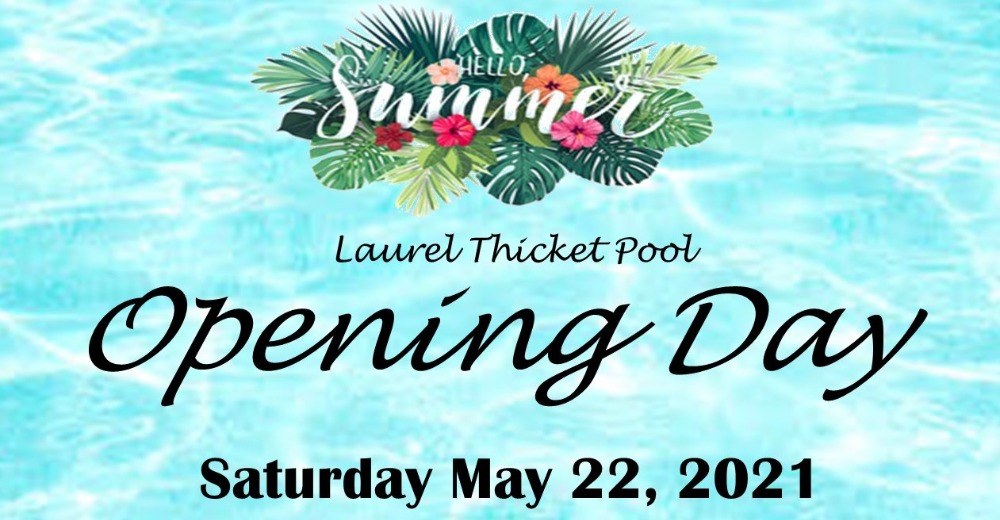 2021 Pool Rules, Forms, and letter to Residents




The Road resurfacing project continues...
Please be patient as Mitchell Paving takes time to get the job done right!