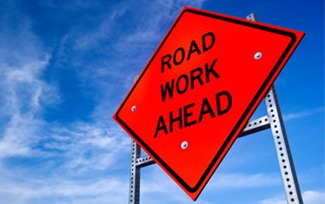 The Board of Directors is pleased to announce:

On Monday April 19, a special meeting was held to obtain authorization to proceed with Phase One of a Road Repair and Repaving Project.

The measure passed with 65 votes in favor and 7 votes opposed.

All votes counted  were cast in-person or by proxy as required by the LTPOA Bylaws.

The Board of Directors believe this road work will improve the appearance of the roads and will provide for a much more comfortable ride and walk through our neighborhood. The project will begin very soon. Please be patient while we work out the details of the scheduling. More information will be forthcoming as soon as we have the work scheduled.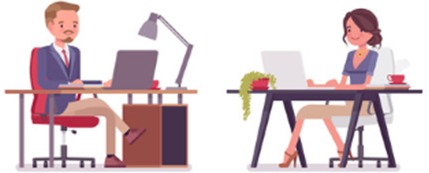 Desperately Seeking a Secretary!

Laurel Thicket Property Owners Association Needs YOU!

We currently have a vacancy in the secretary position. You do not have to be a member of the board to serve as secretary. We need help in preparing and distributing the agenda and minutes for monthly board meetings. Other responsibilities can be discussed and shared amongst board members. If you can listen, take notes and type, you are exactly what we are looking for!! Contact Elaine Clark at [email protected]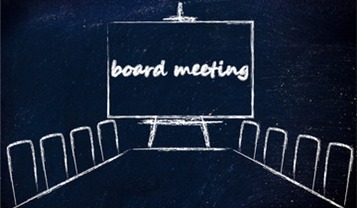 May 13th - Board Meeting

The Laurel Thicket board of directors meeting on the 2nd Thursday of the month.
All property owners are invited to attend. The May 13th meeting will be held at CTCC beginning at 6:30 PM Click Here for meeting details, agenda, and exhibits.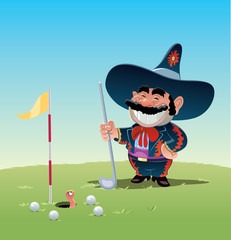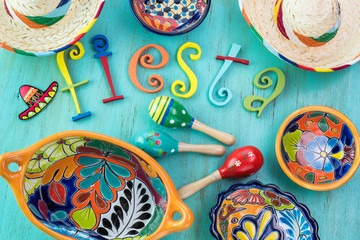 M

a

y

2

0

t

h

-

F

i

e

s

t

a

!!

Come join your neighbors for Golf & Dinner!!

Our Monthly POA Golf &  dinner is on the 3rd Thursday each month.
You do NOT have to be a club member to participate. 
For details on this month's event go to the Events and Calendar page